Heating Oil Delivery, HVAC Services
& More
Our heating oil is not the same as every other company. However, all of our heating oil gets treated at our storage facility with an additive package designed to provide optimum efficiency, avoid service calls, reduce fuel consumption, and extend the life of your heating system.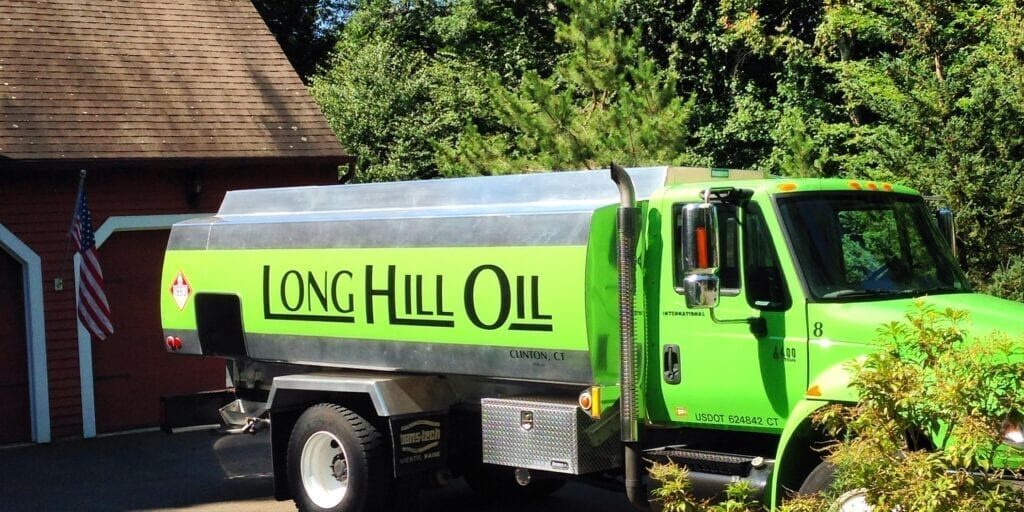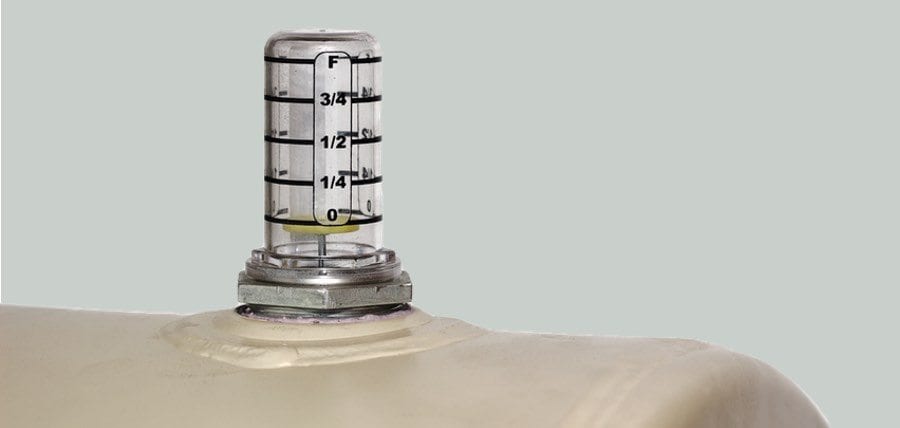 Automatic delivery used to be reserved only for those expensive full-service oil companies. Times change, and we have realized that checking the level of your oil tank may be time-consuming.
As a result, we offer automatic delivery at no charge. Besides, we now offer tank monitoring services.
We provide repair and replacement of all types of heating and air conditioning systems.  Further, we provide free estimates for new equipment or oil tank installations.
A wide range of service contracts is also available to cover the costs of parts and labor on equipment. Many of these contracts could also include your yearly tune-up.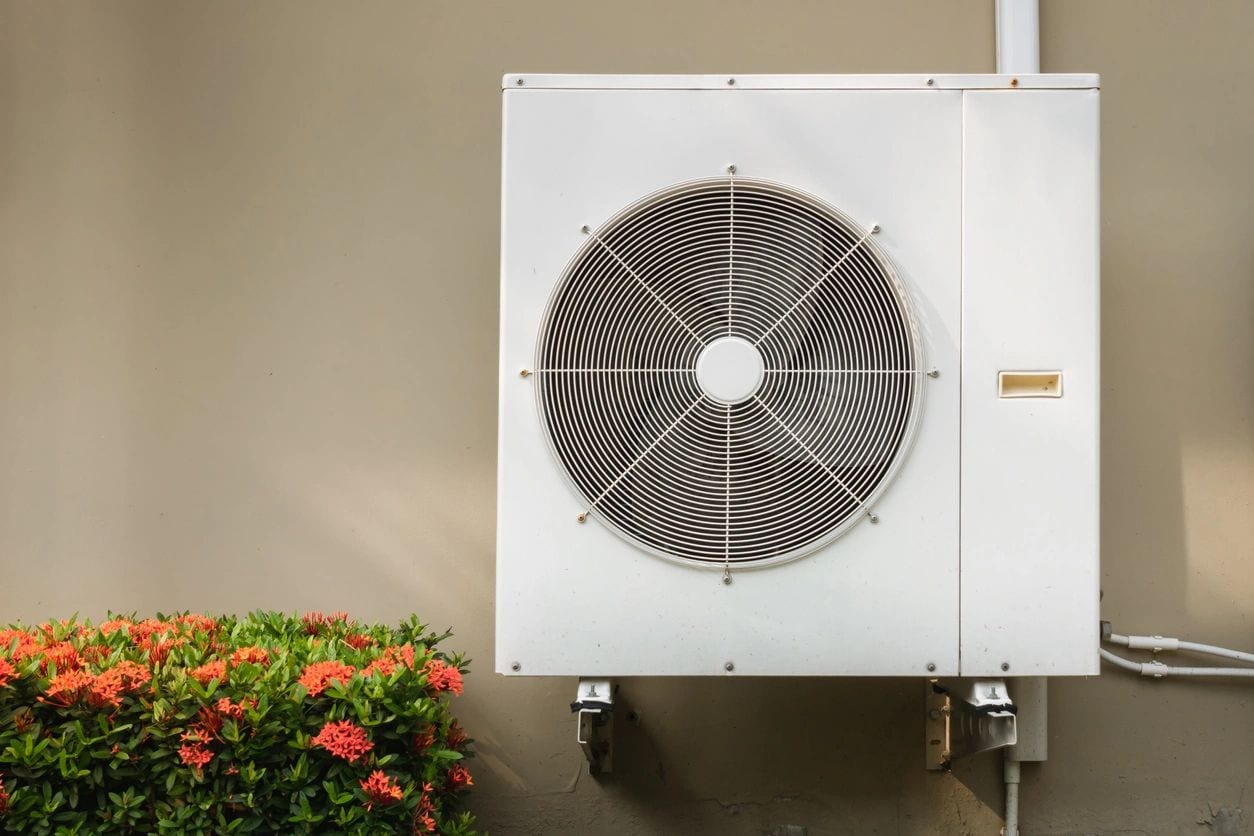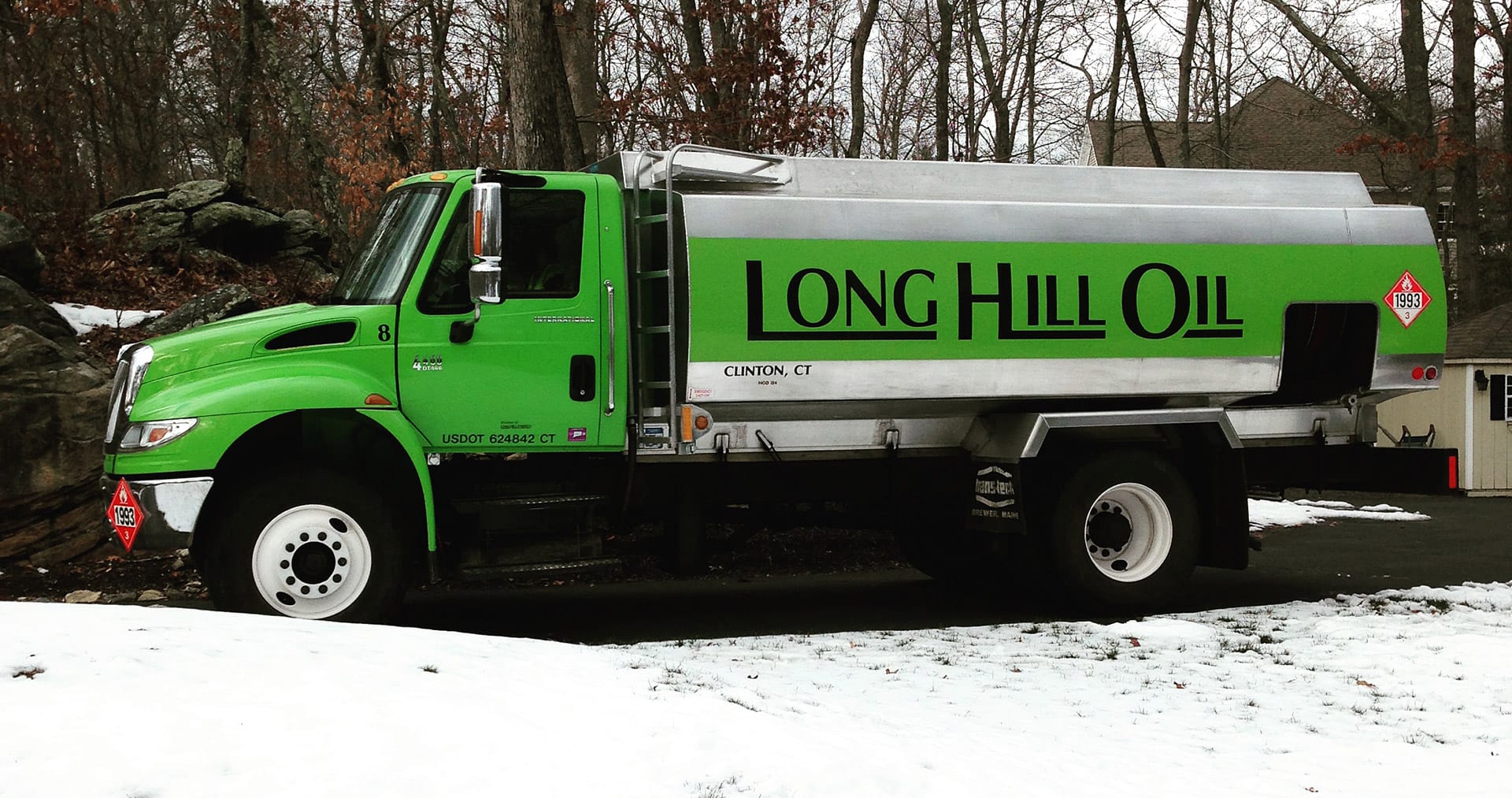 Pre-paid Fixed Price Oil Contracts and Budget Plans
Long Hill Energy continues to offer a prepaid fixed price program for a designated quantity of oil during the winter months. Long Hill Energy also provides some simple budget plans to help you save for the winter months.
Automatic Delivery Termination
To cancel automatic delivery, you must contact Lisa
at (860) 664-3835 and speak with her in person.
It is not acceptable to withdraw via a telephone message.