$3.49
Per gallon of premium heating oil
Price effective 3/17/23
150 gallon min.
price subject to change
*Please call to confirm price due to market volatility.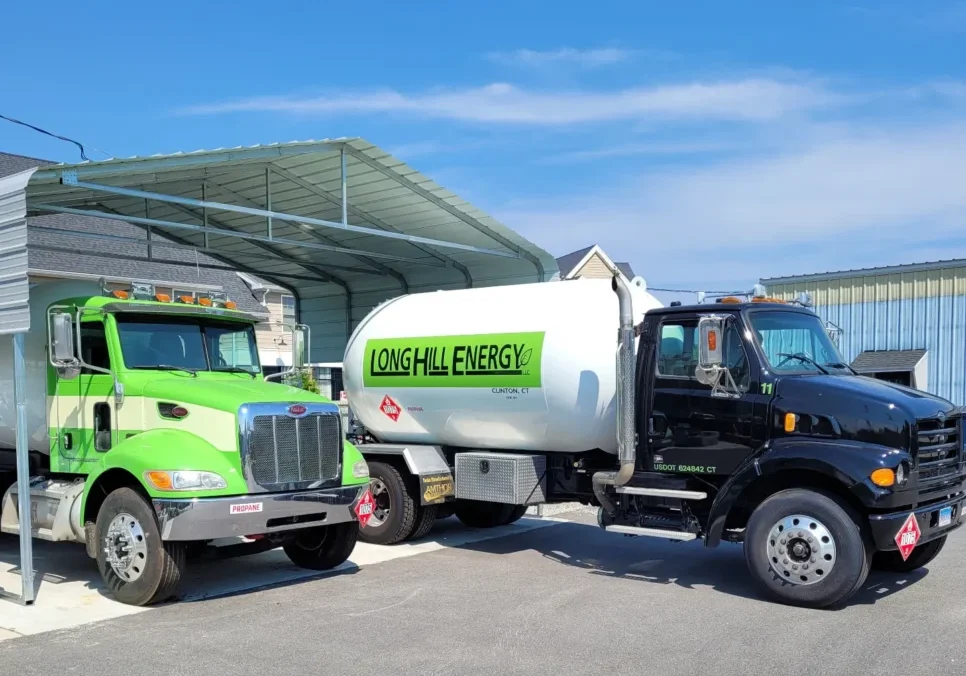 Providing High-Quality Home Heating Oil, On and Off-road Diesel Fuel and Propane at Low Prices.
Long Hill Energy is a family owned business that delivers home heating oil and propane in and around the Connecticut shoreline. We also supply on and off-road diesel fuels. In addition we offer heating and air conditioning services including tune ups, new installations and oil tank replacements. Our company has been serving the Shoreline for over 30 years. 
Currently, we provide oil delivery coverage to the following locations.
We offer partial coverage to Deep River, Chester, and North Branford, with some exceptions here and there.