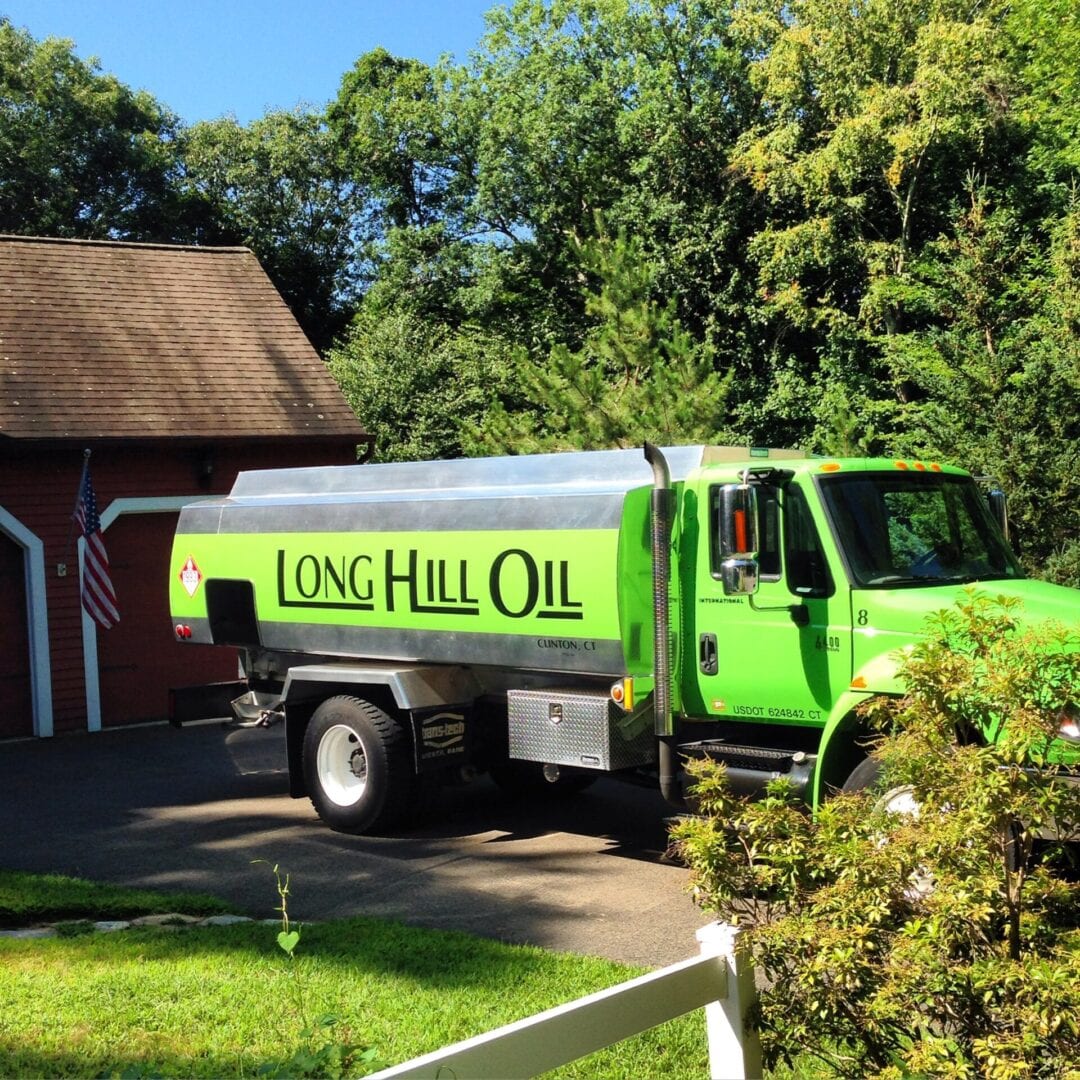 Long Hill Energy – Explore Our Profile
Long Hill Oil began as a single truck discount oil delivery company in the early 1980s. In 1987 the Flagge family purchased the company making us the oldest discount oil company serving the CT Shoreline.
We now offer a lot more than we did in 1987 but remain loyal to our promise of top-quality heating oil and fuels at the lowest prices possible.
Our facility in Clinton CT houses our office, our fleet of oil and service trucks, as well as our bulk storage plant.
As the company has grown, we have changed the name from Long Hill Oil to Long Hill Energy to represent a better range of services that we offer today.